Meet the Team!
The CCHS Wildbots team provides many opportunities for all kinds of interest groups. The different specialty divisions within the club allow for all members to find a place to contribute towards the team's success.
Team Captain:
Kelly Tanner
Team Captain is in charge of running team and leadership meetings, setting up the day's agenda, and attending to due dates. They actively communicate with team members of the events and are responsible for staying informed on the current events in the FIRST world. The Team Captain also takes care of the business side of Wildbots and works closely with our mentors to manage and model the robotics team.
---
Safety Leader:
Christopher Zuzich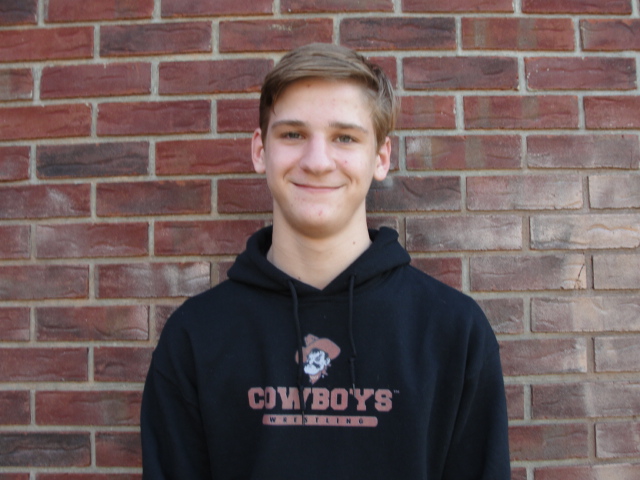 The safety leader works with the team leader to ensure proper safety practices throughout the work environment. They coordinate the safety program and CPR training along with maintaining the safety manual.
---
Build Leader:
Michael LeBlanc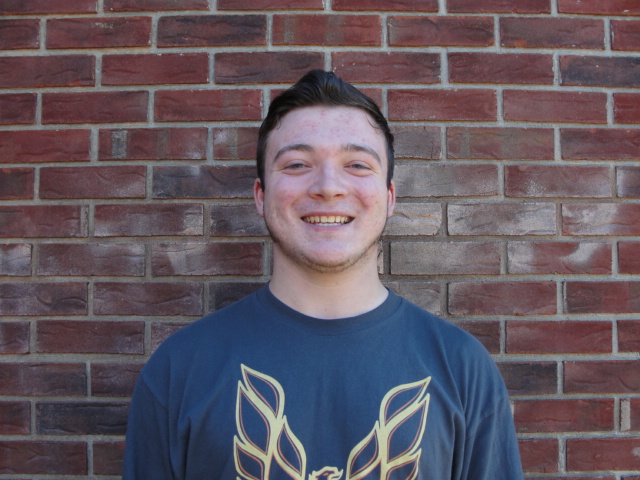 The build team leader is responsible for coordinating off-season training and events, build season activities and sub-team activities. They work with the mechanical sub-team leader, programming sub-team leader, and drive team/game strategy sub-team leader.
---
Co-Build Leader:
Kent Brought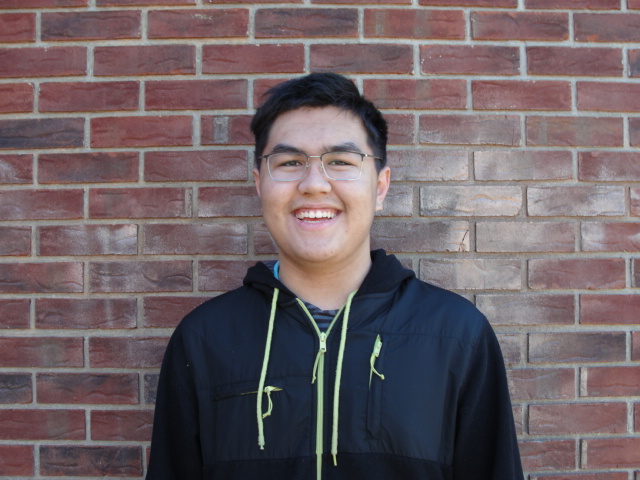 The co-build team leader is responsible for managing work on the robots, working on/organizing off-season projects, and assisting the build team leader.
---
Programming Lead:
Harris Nesteruk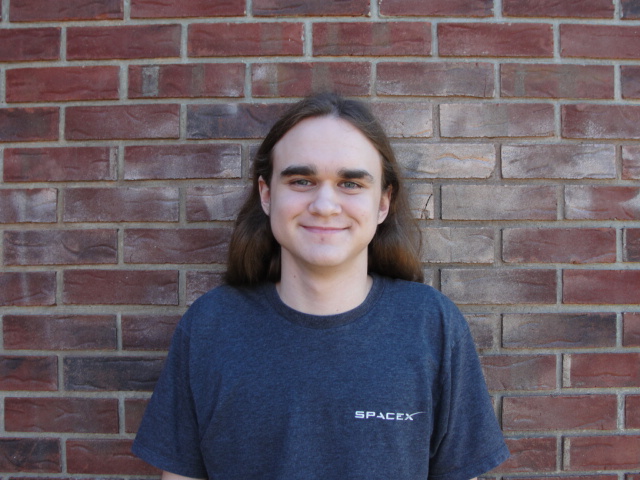 The lead programmer is in charge of making sure the human-to-robot interaction is correct. This is done by programming the robot in Java, a programming language that is commonly used in the industry.
---
Community Outreach Leader:
Sarah Agullo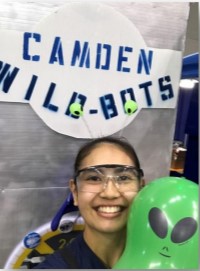 The community outreach leader serves as the liaison between the Wildbots and the community/sponsors. They serve as the point of contact for presentations, fundraisers, and other community events. Attendance is logged by the community outreach leader, and they are also responsible for coordinating the FIRST Tech Challenge and FIRST Lego League outreaches with the local elementary/middle schools.
---
Media Leader:
Trish Huynh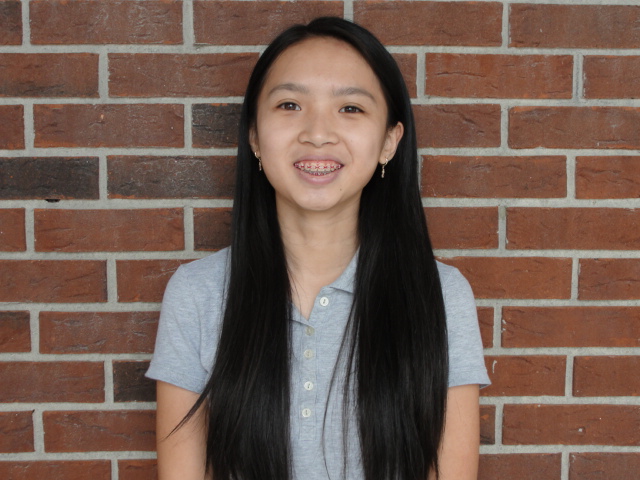 The media leader is responsible for all forms of Wildbot team media, creating and sending monthly newsletters, and coordinating press releases and school announcements. They manage the Wildbots website and are in charge of taking photos to catalog the events of the team.
---