June 2019 – 2nd Annual Robotics Summer Camp hosted by the Wildbots. Check out the fun the young engineers had at each camp below!
Robotics Camp Jr. (upcoming 3rd-5th graders)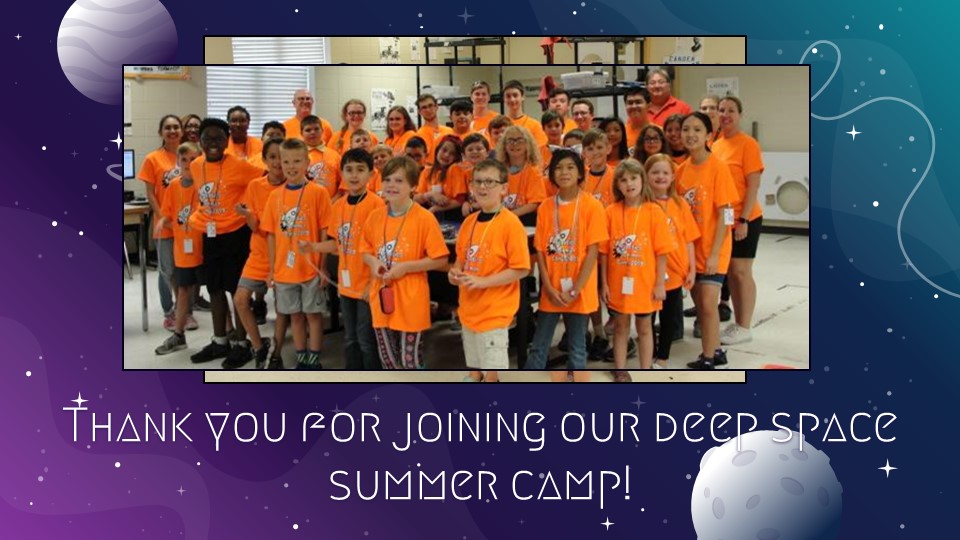 Robotics Camp (upcoming 6th-9th graders)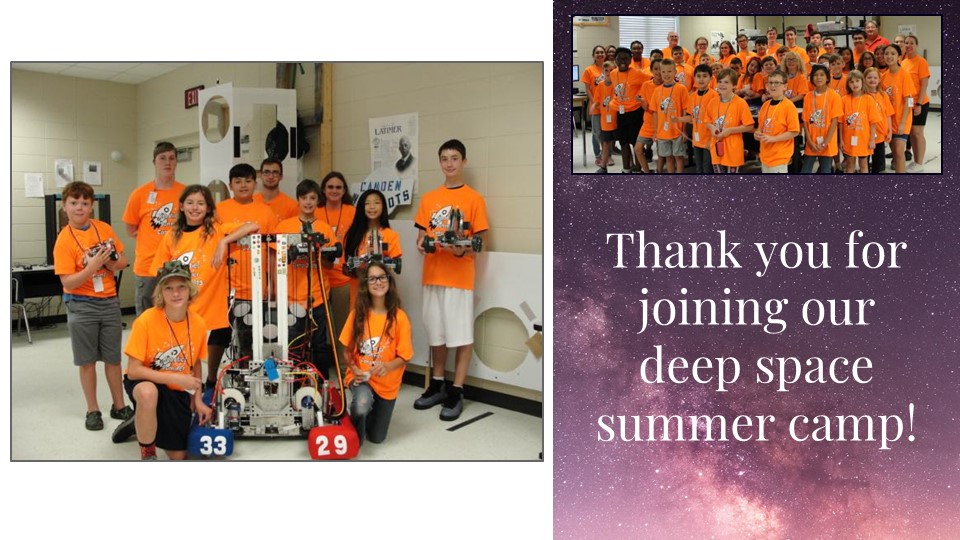 https://www.youtube.com/watch?v=ChbLAjFavbw&feature=youtu.be
June 2018 – Wildbots host their first annual Robotics Summer Camp to mentor young engineers!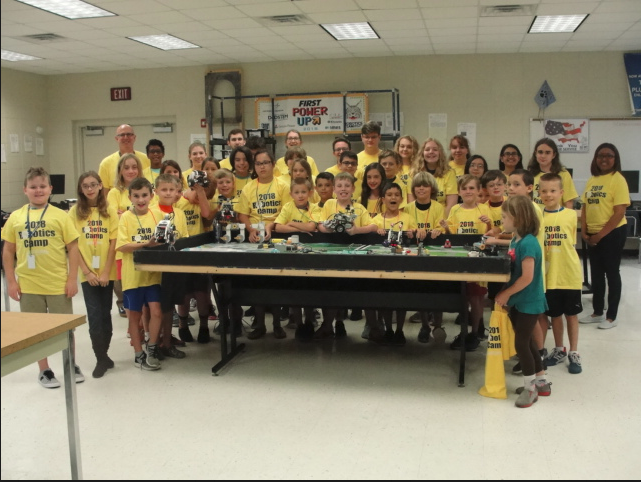 November 2017 – Wildbots helping FTC team mentors at St. Marys Middle School sort through FTC parts!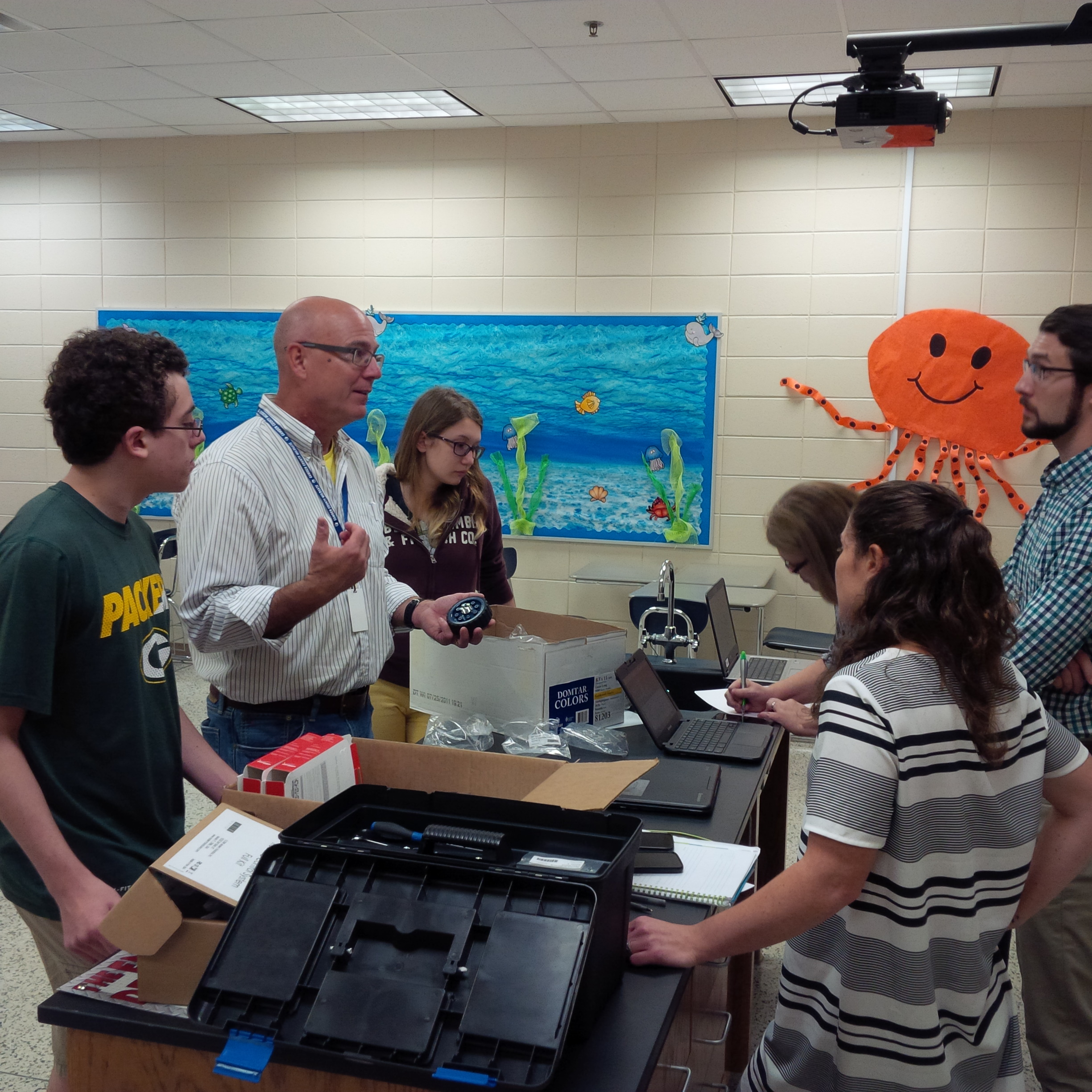 October 2017 – WildBots mentoring FIRST Lego League team at Camden Middle School!